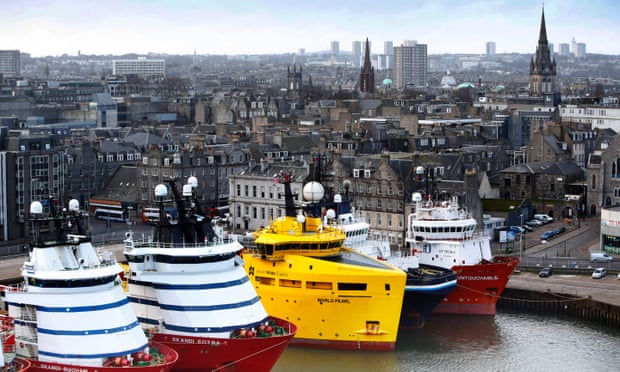 It is rewarding to see the Tory and the SNP Governments working hand in glove for the benefit of the north east of Scotland. Perhaps we are better together after all?
Whilst the City Deal is recognition that there will be no "second oil boom" anytime soon, it will be a welcome boost to the Aberdeenshire economy. Nonetheless it is worth looking closely at what is being offered by our masters in Westminster and Holyrood.
Firstly it is notable that the £524m of funding is not immediately available, but will be drip-fed up until 2025.
The funding provided by David Cameron must be seen within the context of the cancelation of the Carbon Capture and Storage trial which may well have benefited the north east.
The bulk of the £254m provided by the SNP Government will be used to upgrade the rail track at Montrose. Alex Salmond actually committed to this, under pressure from Labour's Lewis Macdonald MSP, in March 2014. At that time the then First Minister said he'd "actively take forward" the project.
It is also important to note that whilst the Scottish Government funding is welcome, the SNP are simultaneously cutting local authority spending in Aberdeen and Aberdeenshire by £25m in this coming year.
Not only are the SNP presenting existing infrastructure commitments as new projects, Peter is being robbed to pay Paul by both them and the Trories.